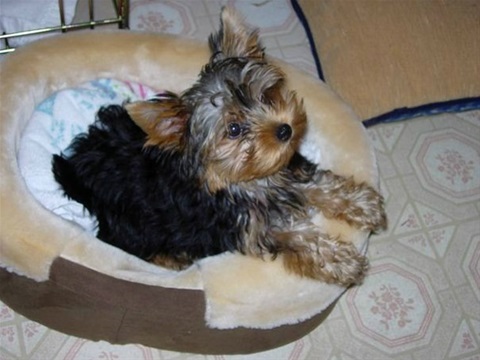 Dog Care in Your Home:
Dog care services are typically once a day and include a 30 minute walk, fresh water, food and administering oral medications if needed.
Daily walking: $25 upto half hour of walk per dog.
Visits for care: $25 per visit, includes upto an hour of time for feeding, walking, meds, etc.
Dog Care - Boarding At My Home:
Care for your dog in my home is available , if scheduled in advance. Your dog will be treated as a family member and will enjoy at minimum a 30 minute walk, 4-5 trips outside, and lots of play time outdoors when weather permits. Your dog typically sleeps where it is most comfortable and the client is encouraged to bring the dog's favorite bed, treats, food, and toys.
Daily rate for one dog in my home - $35 per day; $50 for overnight stay (additional $30 for 2nd dog).
Travel costs for pick up and return based on mileage and time per round trip $5 per trip if within 10 mile radius.