Welcome to Angela Pet Care!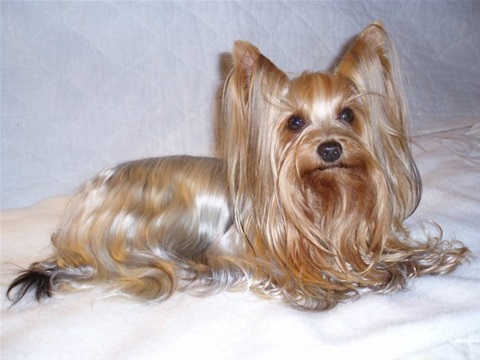 Angela Pet Care specializes in the professional care of all farm animals (horses, dogs, cats, chickens, sheep, goats, etc.) at owner's home/farm, and individualized dog boarding at my home farm. Dogs boarding at my home enjoy full runs outdoors and lots of room to romp and play. They also enjoy daily walks in the woods. Rates and services determined after free initial consultation/visit. For quality care of your animals, while you are away and scheduling services, please contact me either by phone 774-232-0797 or email: akazanovicz@gmail.com
Please see my contact page to schedule services.